We want to be your best ally in protecting your identity. 
Founded almost two decades ago, INGENIAS is proud to be one of the leading intellectual property firms and, according to rankings, the fastest growing at the national and EU registration level since 2017.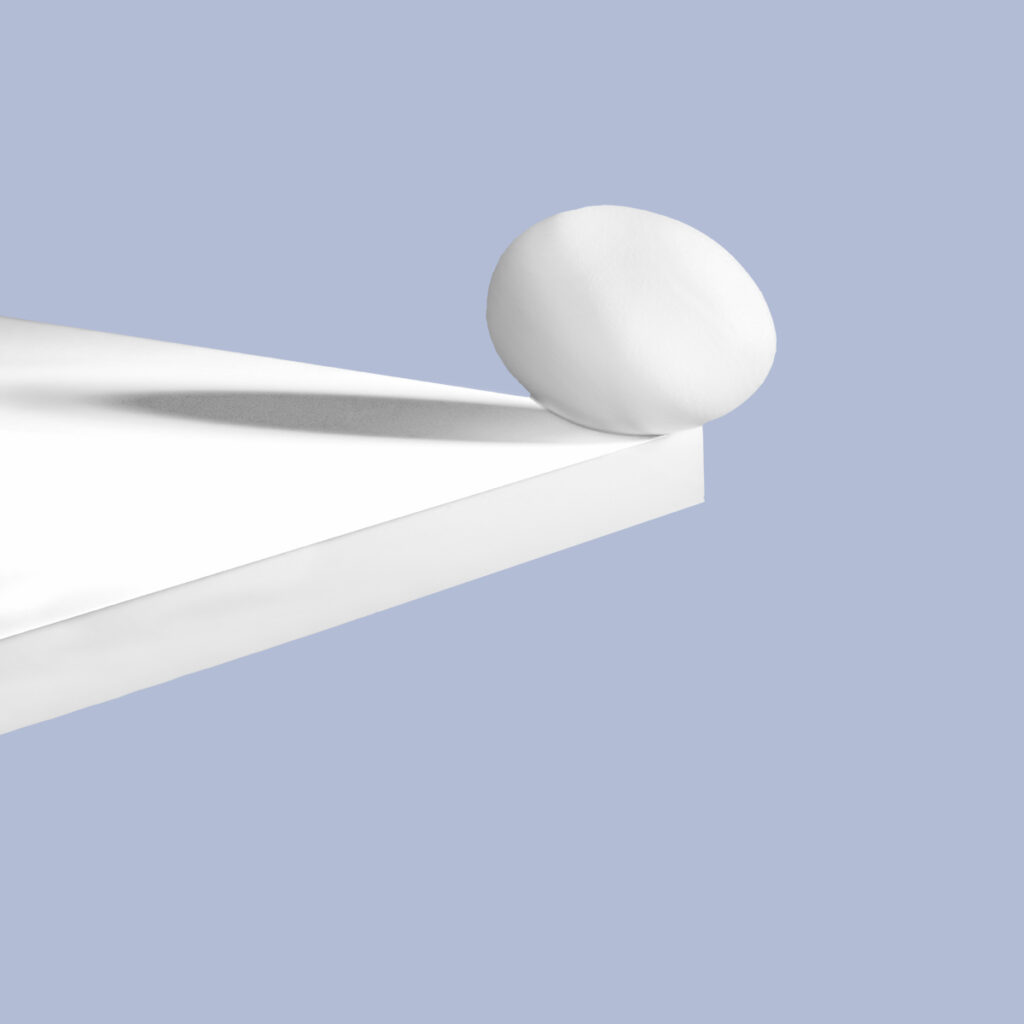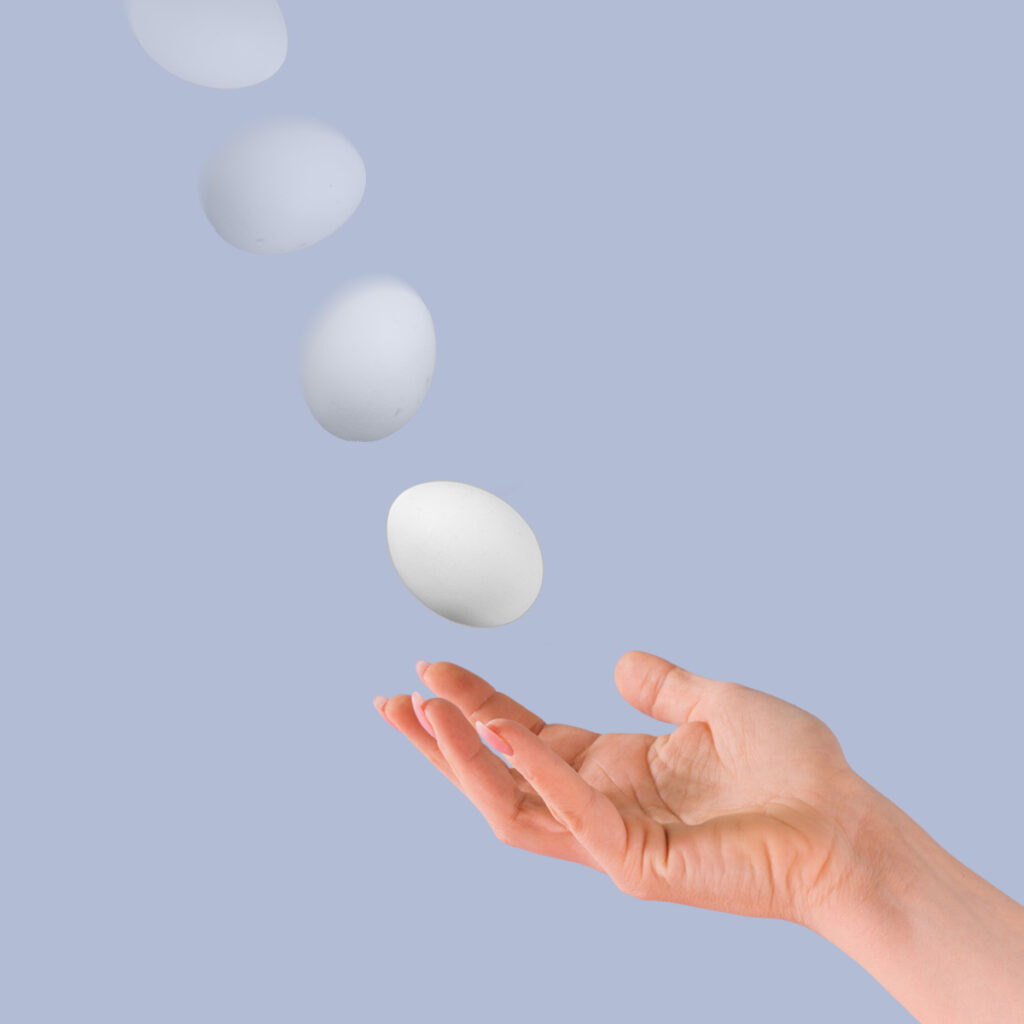 Protect your identity by registering your trademark
Your trademark is an invaluable and irreplaceable asset that defines your project and distinguishes you within your industry.

Trademark registration provides you with exclusivity and safeguards against competitors and infringers. 
At INGENIAS, we provide comprehensive guidance and tailor-made solutions, catering to both extensive trademark portfolios and the protection needs of entrepreneurs.

Our team defines and implements a comprehensive strategy to ensure the protection of your brand, including feasibility studies and the definition of the optimal trademark protection strategy. 
As one of the pre-eminent leaders in the field of intellectual property, we specialise in providing a tailor-made service, focused on the specific case of our clients. 

In addition, we support our work with advanced technology that allows us to provide an efficient and high quality service. With over 20 years' experience in the industry, we have built a solid international network of associates that our clients trust to help them successfully manage their international expansion.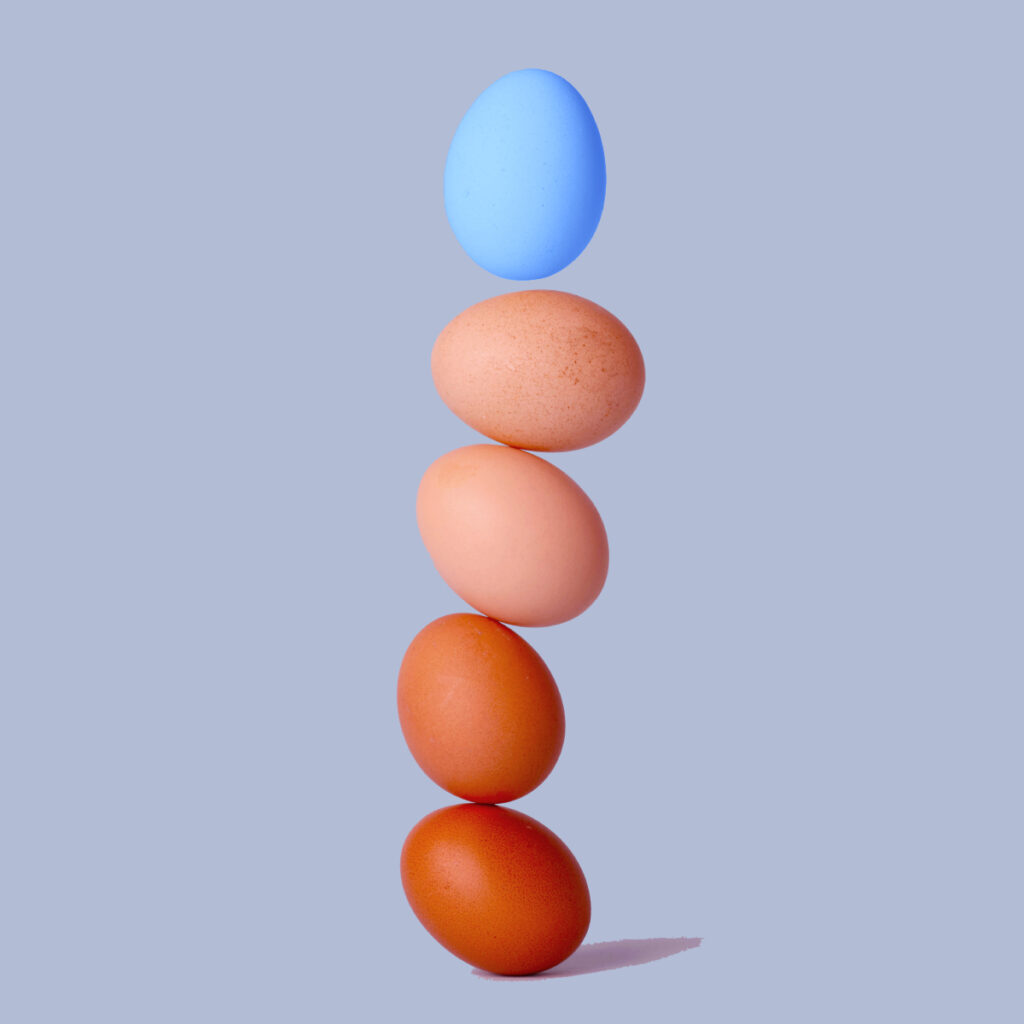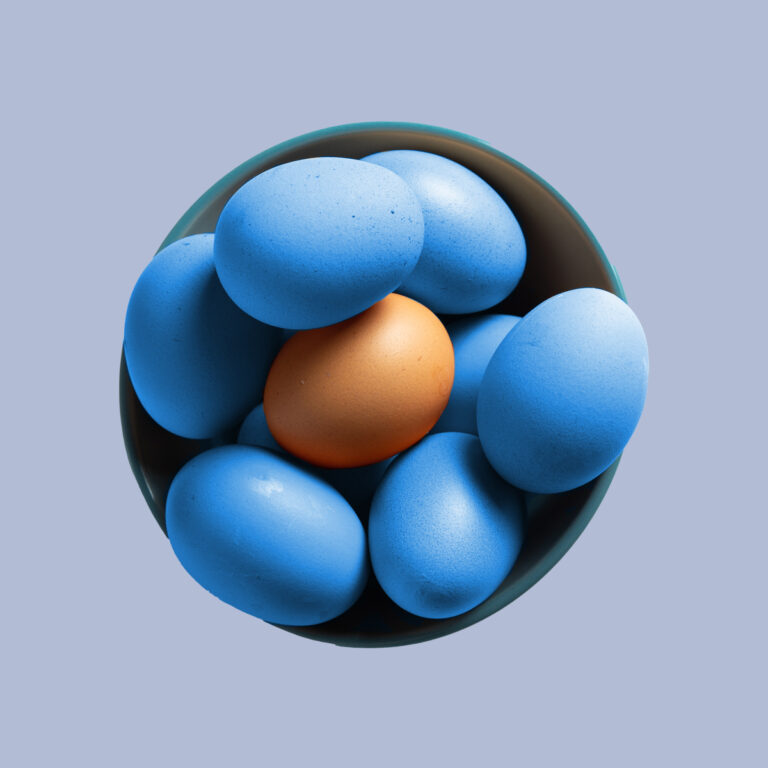 Don't risk your trademark. Choose INGENIAS.
At INGENIAS, we value agility and speed of response to ensure that your trademark is protected without delay, giving you the peace of mind you deserve. Our international presence and recognition back us up. 
As intellectual property experts and agents, we will provide you with the necessary support and advice at every stage of the process of protecting your trademark, whether nationally or internationally. 
We create a roadmap tailored to the client's requirements with the aim of ensuring full mark protection for you. Our services include analysing the viability and distinctiveness of your trademark, as well as designing a suitable method to achieve tailored protection. 
Defence of your trademark
Our main objective is your peace of mind. We guarantee that your trademark remains in force with all of its opposition and defence capabilities intact. To this end, we will promptly address any office action and resolve incidents during the processing of your trademark, with direct contact with the appropriate office.  
As Intellectual Property agents and experts in our field, we recognise the importance of taking a differentiating and rigorous approach to protecting renowned trademarks, thereby strengthening their position and value on the market.
Internationalising your brand
Thanks to our vast global network of reliable partners, established over two decades, we offer a thorough and dependable international trademark service, covering all countries worldwide. Our approach to centralised management of international expansion aligns with the client's strategy.  
– Registry: we monitor applications and registrations to protect and defend our clients. 
– Digital: we protect the online presence of trademarks and identify infringers to defend our clients' identity; and  
– Customs: we exercise control over and provide protection for our clients' marks in customs operations.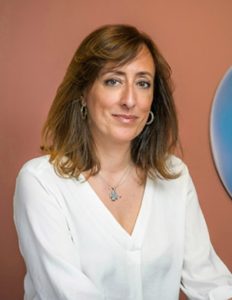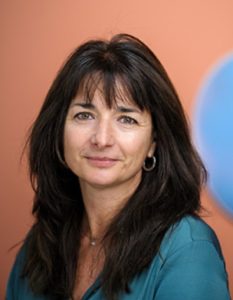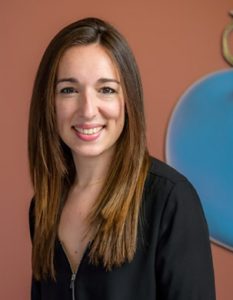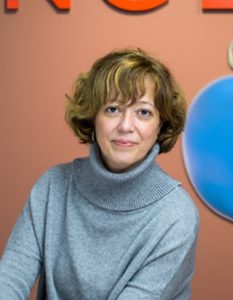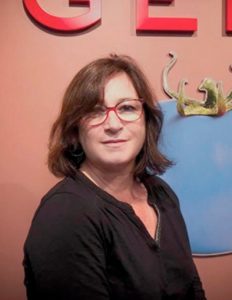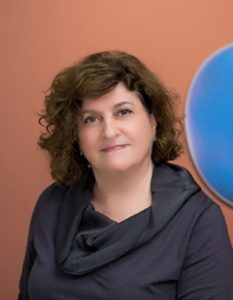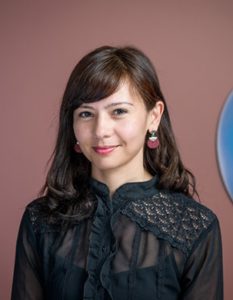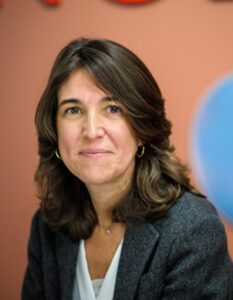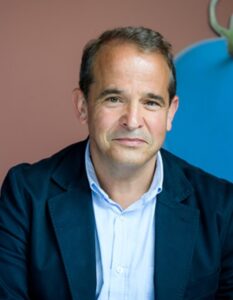 Contact us today and secure your success with our trademark registration service.
FAQ's: Frequently Asked Questions about Trademark Registration
If you haven't found the service you were looking for on this page, or if you want to learn more about our patent and trademark agency, continue exploring the rest of the services we can provide.